Connect Microsoft Outlook with all your applications
Easily transfer your e-mails from Outlook into the right business context and add important meta information to the filing system.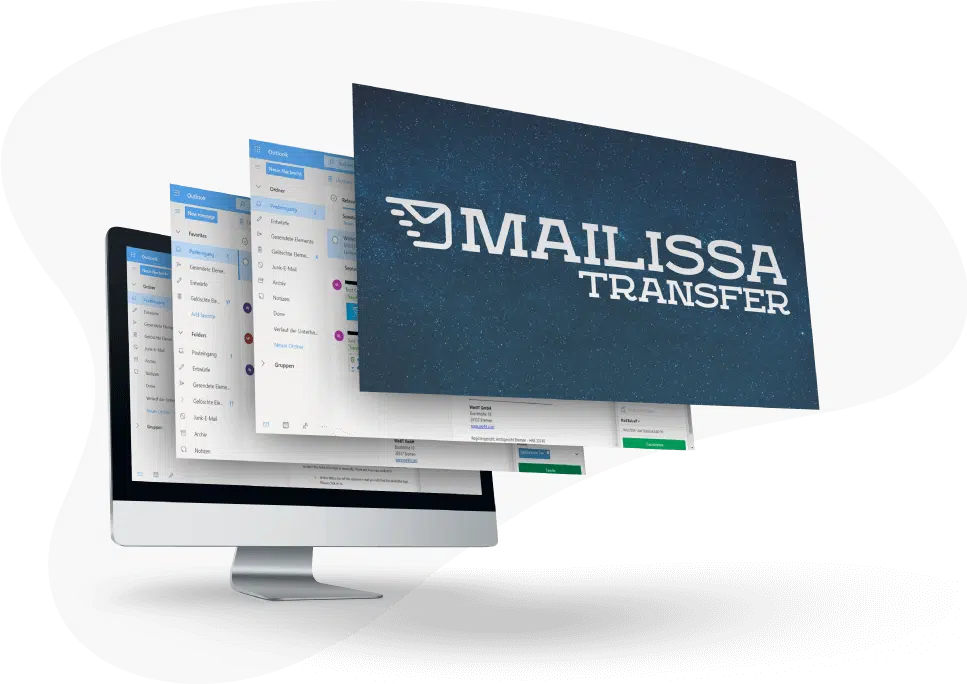 Next generation email management
With Mailissa Transfer you transfer your emails, attachments and important information directly from your Microsoft Outlook mailbox to your desired company tools. Without copy & paste, annoying searching for the filing location or loss of information. Enrich your email repository with more important metadata. This way, your information is all in the right place and nothing stands in the way of digital collaboration in your company.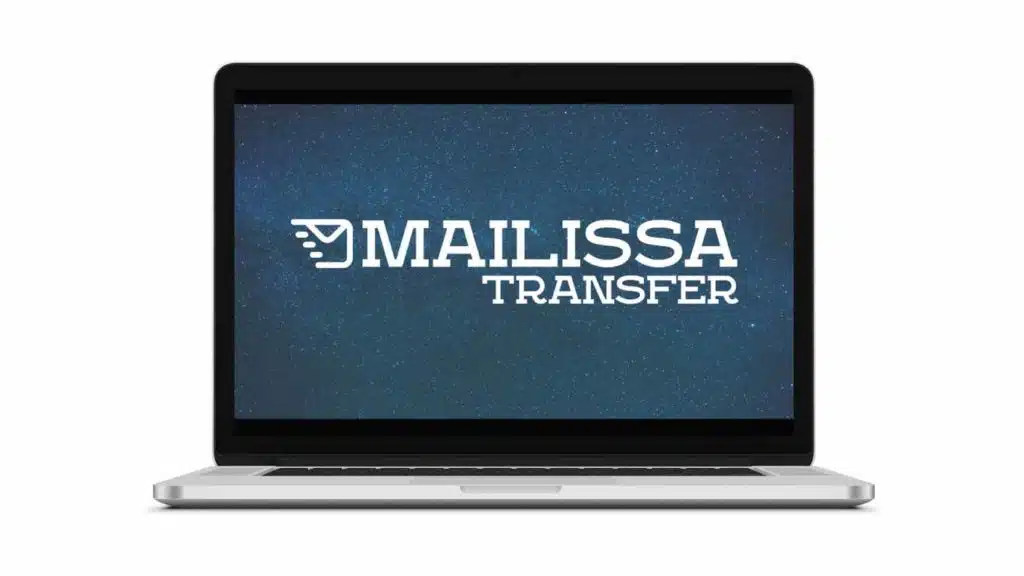 Mailissa Transfer and the functions explained in under three minutes.
File documents, email attachments or messages in the relevant business context. With Mailissa Transfer, you can classify emails and documents precisely, provide them with appropriate metadata and file them in the desired target application without leaving Microsoft Outlook.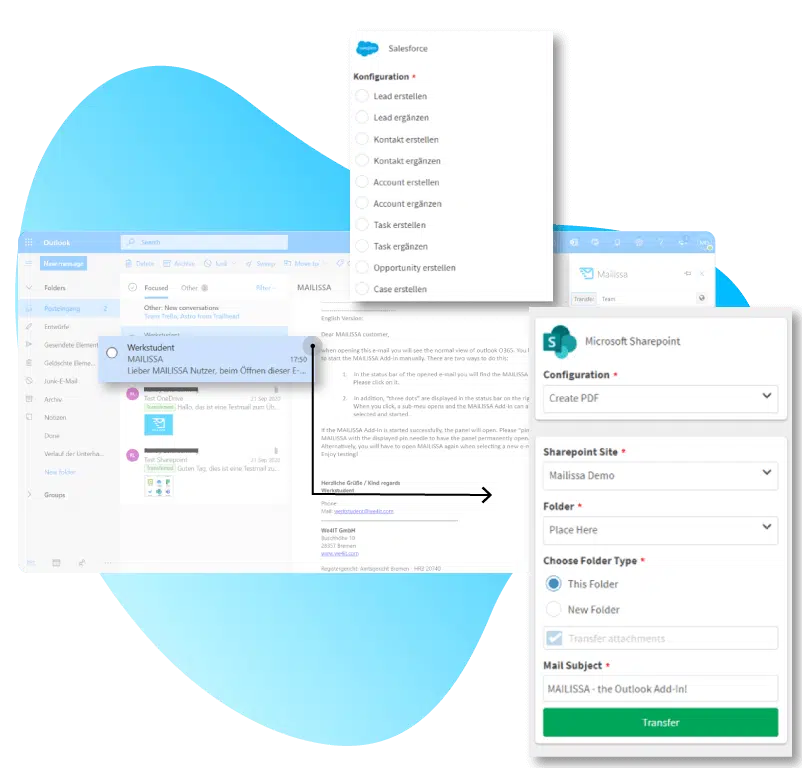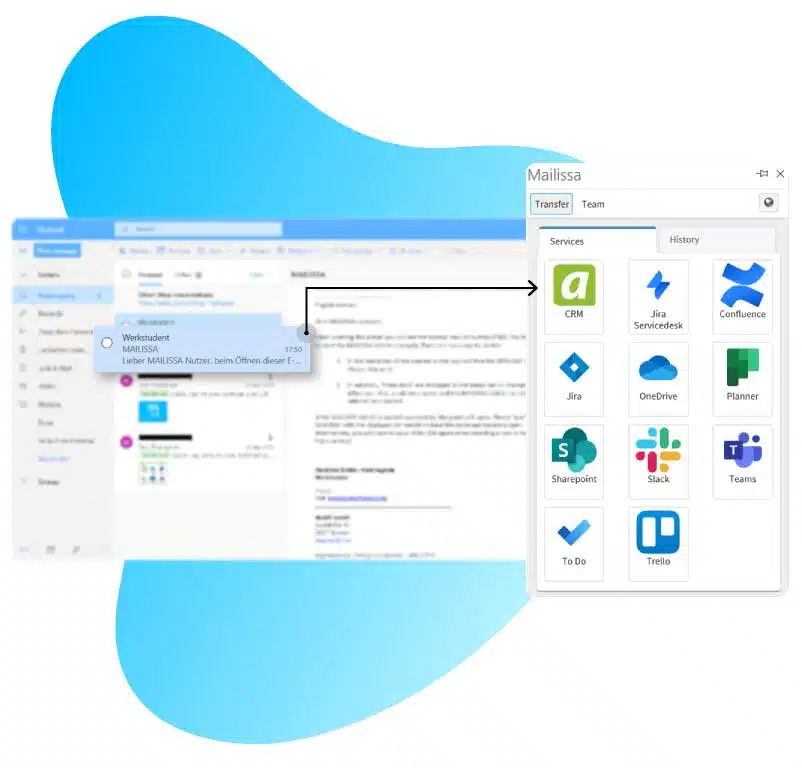 Connect all your business applications to Outlook with Mailissa. Whether Microsoft SharePoint or Teams, Slack, Trello, HCL Domino or Salesforce – in principle, you can connect almost any business application with Outlook through Mailissa Transfer. In addition, we already offer you many ready-made integrations.
Manage all functions and applications for your employees via the central administration portal. This allows you to control on user and group level which functions are available to an employee in Outlook. And all this in real time and without having to make any changes to the Outlook client. This is how clever add-in management works without large rollouts.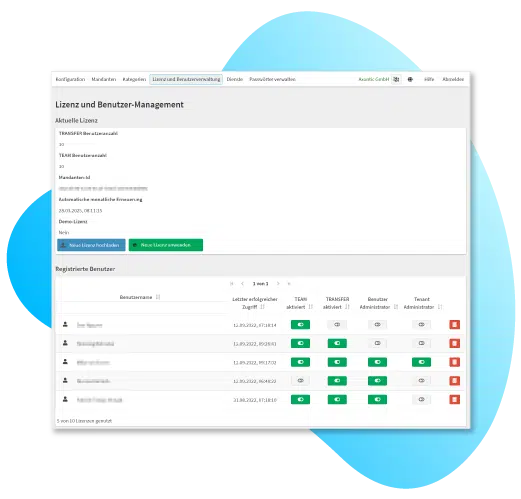 Do you want to know more?
Ask us your questions in a non-binding & free demo appointment. We would be happy to show you the functions of Mailissa in detail and discuss whether and how Mailissa can help your company.
App integrations with Mailissa
Simply connect the tools you already use with Microsoft Outlook.



















Ready for the first step?
14-day free trial| No credit card required